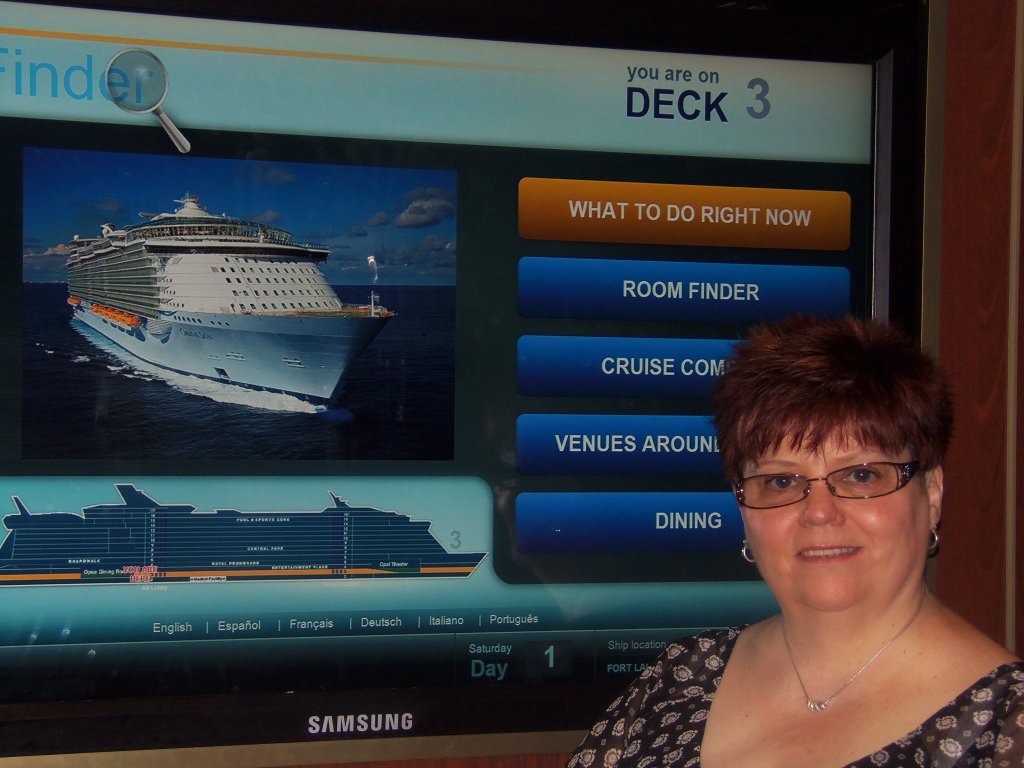 ANNE MARIE CRONINTravel Consultant - Owner
Ocean Blue Travel Agency
Port Orange, FL 32129
Office: 1-386-262-4445


Email: annemarie@oceanbluetravel.net
Why Work With A Travel Agent?
Personalized Service - Working with a travel agent is a perfect way to find the getaway that meets your personal travel needs and budget. We are also hear to answer any questions you may have before as well as during your trip. A service you will not find online.
Value- You will save time and money booking with me.
I will do all the work for you and there is no additional cost to you.
Firsthand Advice - Having a constant repore with the staff at many of the resorts, and experienced several of the cruise lines myself, I can provide you feedback on what to expect. Because your vacation is very important to me, I will use both my knowledge and expertise to make sure you have an enjoyable experience.
There is never a fee for our servies.
Contact me today so I can start booking your Dream Vacation!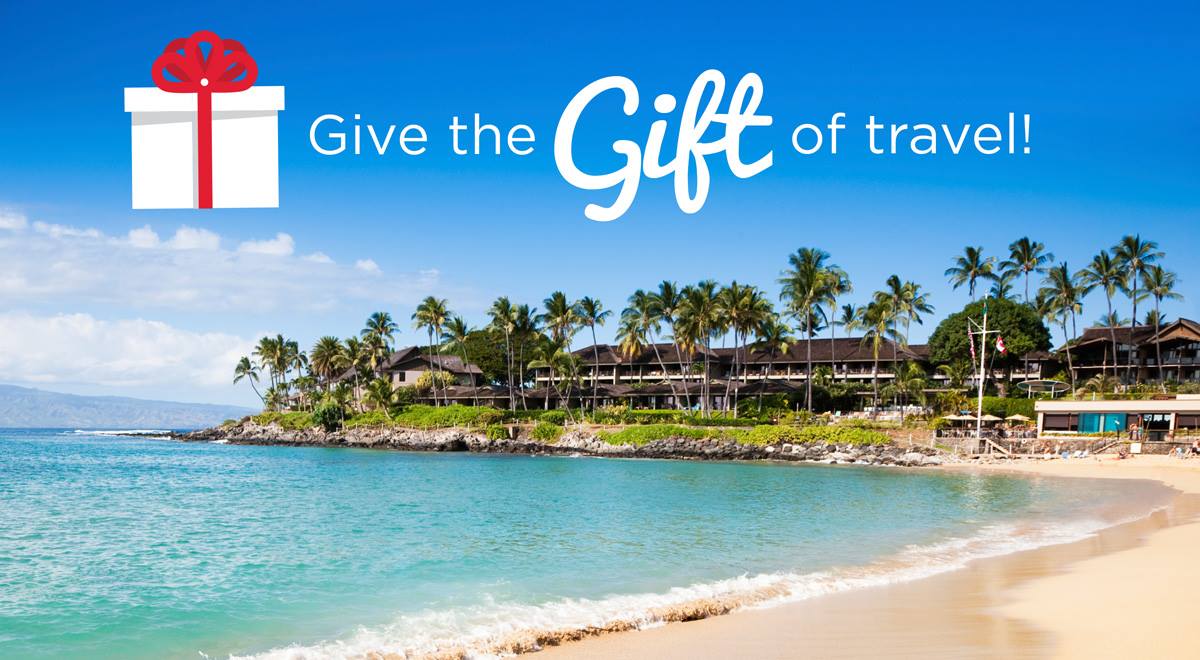 Why Work With Ocean Blue Travel Agency?
As the owner of Ocean Blue Travel Agency, I will be dedicated in offering you the best prices and advise.
As your personal Travel Agent, I will devote both my time and effort to make sure you're happy with your travel options.
If you need my assistance, I'm just a phone call or an e-mail away. I will make it my mission to give you the "top notch" customer service you not only need, but also deserve.
Anne Marie Is Certified By The Following:
Royal Caribbean Expert Level
Norwegian Cruise Line Specialist
Princess Cruise Lines Expert
Carnival Cruise Lines Expert
St. Thomas and St. Marteen Specialist
Couples Resort Specialist
College of Disney Knowledge
​Certified Special Needs Advocate
Certified Member of the Destination Weddings and Honeymoon Specialists Association (DWHSA)
Business Hours
Monday thru Friday 9:00 AM - 9:00 PM
Saturday 10:00 AM - 2:00 PM
Sunday BY APPOINTMENT

Certified Accessible Travel Advocate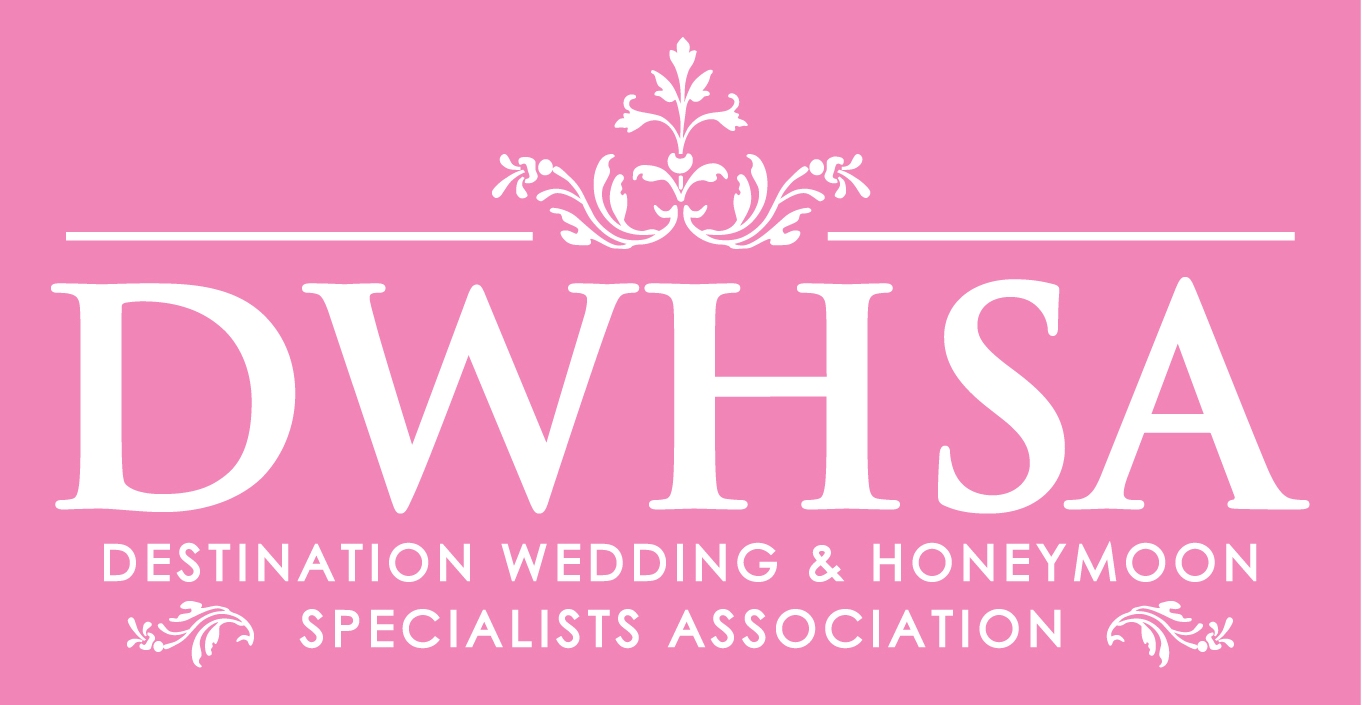 Member of the Destination Wedding and Honeymoon Specialists Association