Ocean Blue Travel Agency is dedicated to offering you the best prices and advice, while maintaining an emphasis on customer service. We specialize in Cruises, family vacations, group travel, Destination Weddings and Honeymoons, all-inclusive packages specifically in the Caribbean for couples and families, as well as Disney Products and Disney Cruises. Contact me so I can start planning your next travel adventure and make your vacation planning much simpler and stress-free.

As your personal Travel Agent, I'll devote time and effort to making sure you're happy with your travel options. If you need any assistance, I'm just a phone call or e-mail away, so you'll receive the immediate attention you not only need, but also deserve.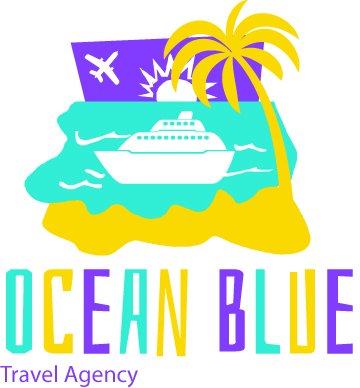 To add our app to your Apple or Android device click on the link below. Then click on the green box in the upper right hand corner of the screen that says "Install on your phone." Follow the instructions for your device.